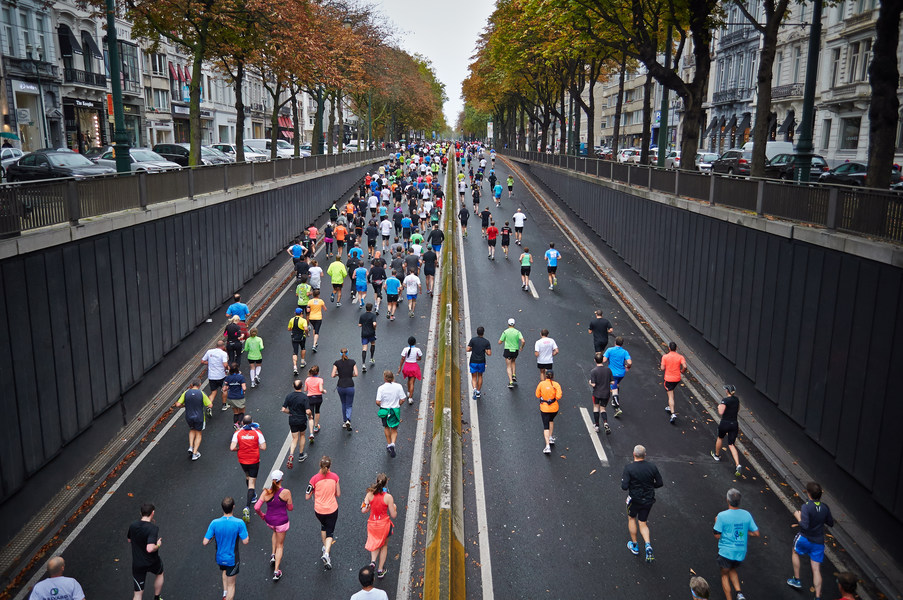 100% raised of $2,000.00 goal
Fundraiser for Pancreatic Cancer Cure Foundation
Amy's Ride/Run/Walk was founded in 2015 in honor of Amy Cygan Spier, who lost her 3-year battle with pancreatic cancer in 2014. Each year, we ride, run, and walk to raise funds to support ongoing pancreatic cancer research at the Sidney Kimmel Cancer Center at Thomas Jefferson University in Philadelphia, PA (https://hospitals.jefferson.edu/departments-and-services/pancreas-biliary-and-related-cancer-center.html) and funds compassionate care for pancreatic cancer patients at St. Luke's Cancer Center in Quakertown, PA (https://www.slhn.org/cancer/types-and-treatments/cancers-we-treat/digestive-cancers/pancreatic-cancer). To date, we have donated over $200,000!

Check out this inspiring video from the Sidney Kimmel Cancer Center that details some of the work that this cause supports:



Help us help these amazing organizations as they continue with their research efforts and awareness, advocacy, and compassionate care campaigns with an emphasis on progressive programs and initiatives!